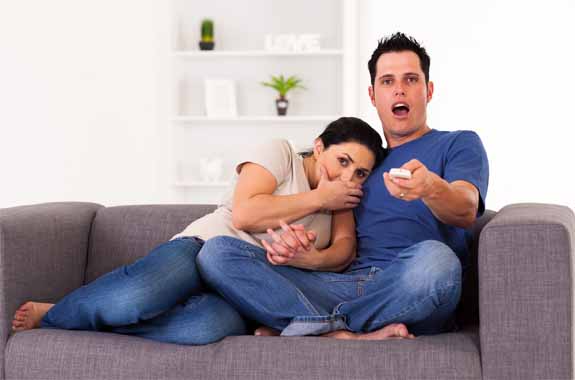 Going on dates may not be as difficult as it seems. In fact, you need not impress a woman by expensive date ideas. You can win her affection by a carefully thought creative date idea. Creative date ideas are better than a standard dinner, and a movie and they will create a great impression on your date.
Here are some terrific dating ideas that are easy on the pocket, but will work wonders on your relationship:
•             Wine or cider tasting: This autumn treat your date to a glass of good wine or a glass of apple spiked cider. If the winery is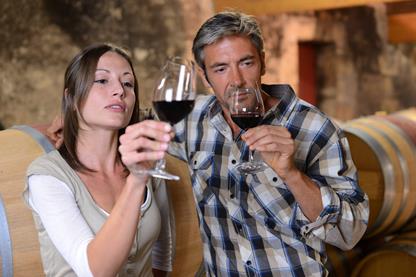 nearby, spend a weekend wine tasting, or go for a mini vacation if the winery is far away. At the winery, learn about different wines and make a note of which wine she enjoyed the most. But remember not to overdo the wine tasting so that your senses are sound while driving back home. If you show restraint, she will note and appreciate it.
•             Scary movie night: Enjoy a good date at home watching a couple of classic scary movies like Poltergeist and the Shining. Cuddle up with your date keeping handy bowls of popcorn, and head to the couch.
•             Explore a flea market: Flea markets, unlike antique and designer shops, are meant for the young and not so rich customers. But this does not make them less exciting. The merchandise is usually very interesting ranging from the simple to the weird. May be you can pick up something inexpensive for your date if it catches her eye. Outdoor flea markets are better than indoor ones as they are the real thing.
•             Go for a hike and hit a pub: Go for a hike together to catch a sunset or sunrise. Keep it for a maximum of 45 minutes as you don't want to tire yourself out. You also don't want to meander, and get lost. Cap the day with a drink of beer at the pub.  A walk in the autumn will leave you breathless with the scenery of all the trees shedding their leaves around you.
•             Throw a party: Host a football party at home by inviting a couple of friends who enjoy football. Ensure that you provide some delicious snacks, and an assortment of drinks to get the mood going. Alternatively, you can take your date to a house party. This is easy if you know who is hosting a shindig the particular day. Drinks and food will be free, but make sure that the soiree does not include risque items like strippers.
•             Go for a picnic: An ideal picnic will be near a water body, but if this is not possible, a local park will do. It is a great opportunity to learn more about your date. You only need to pack a few items like a decent bottle of wine, couple of sandwiches, and fresh fruits to make your picnic basket. This idea is cheap and simple but is a great one.
•             Visit an art gallery: Most art galleries offer discounted entry fee on some days. Make use of this opportunity to help get your date a dose of art and culture. Do some homework on current exhibits a day before your date so you can impress her with some pointers.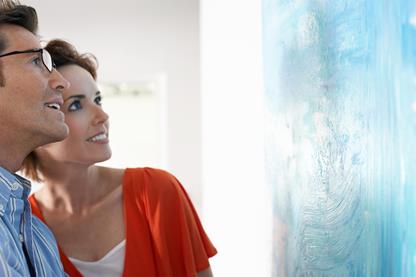 These are some top ideas for creative, but inexpensive dates. You can win the affection of your date by a carefully thought out idea such as any of these. 
Author: The author Ajay Chauhan is presently associated with Love Wale. All articles are published on behalf of LoveWale.